Customized solutions for the offshore, marine, fishery and renewable industry.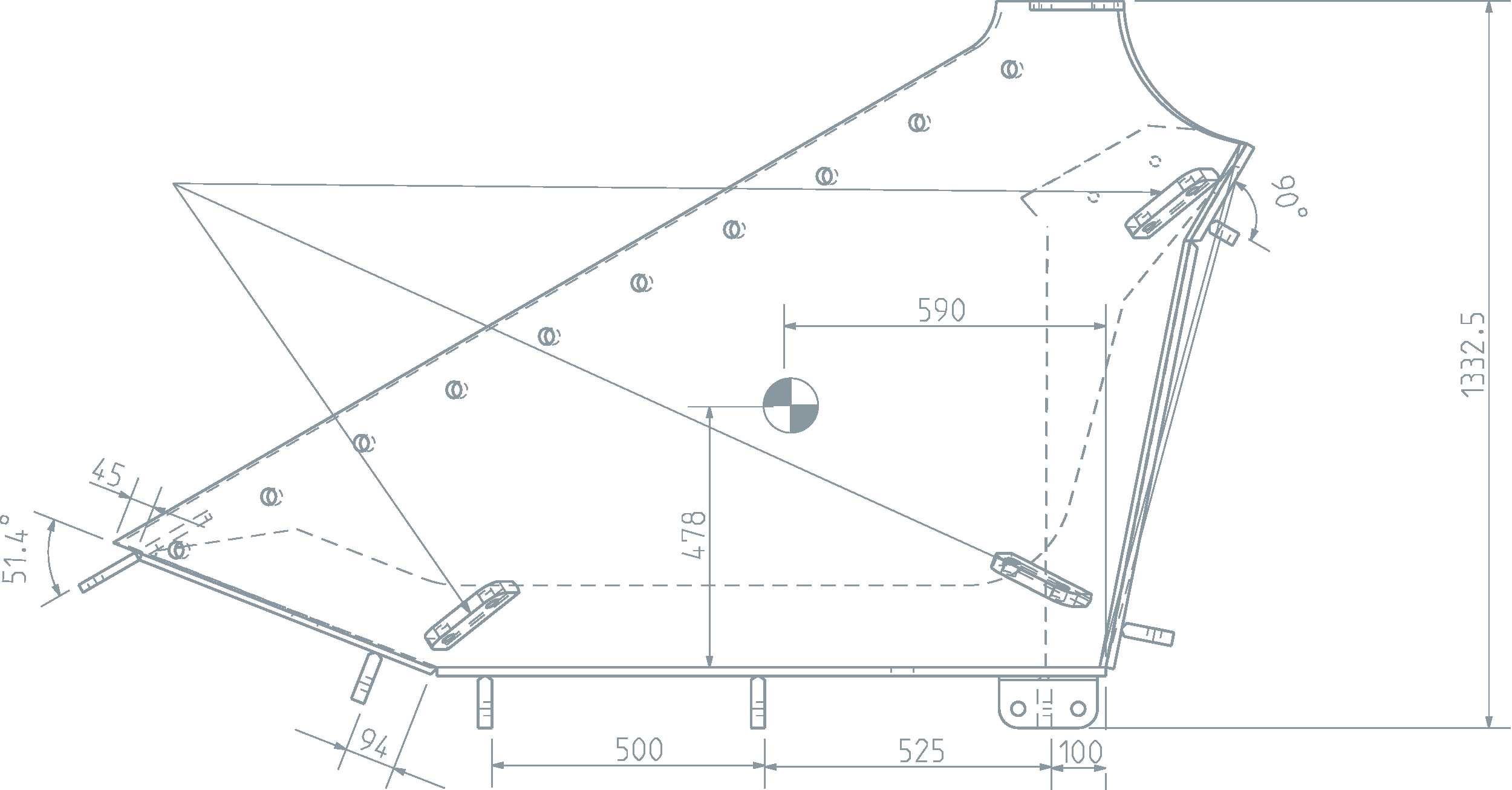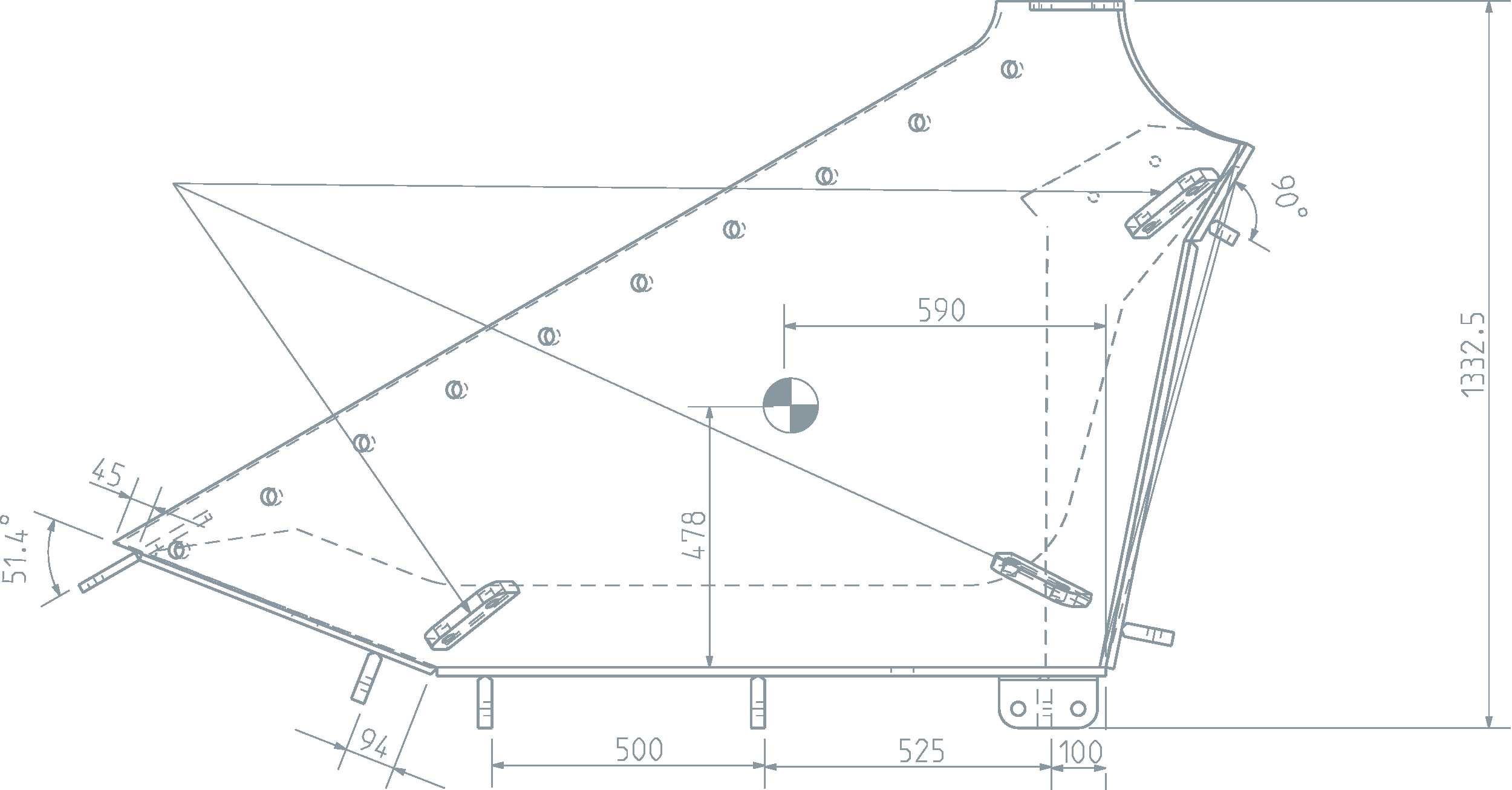 Techano is your dedicated partner in advanced load handling and lifting equipment. We can provide equipment and services to the offshore, marine, fishery and renewable industry. Techano will be your guarantor for high quality, good service and the optimal solution for solving your challenges at a reasonable cost.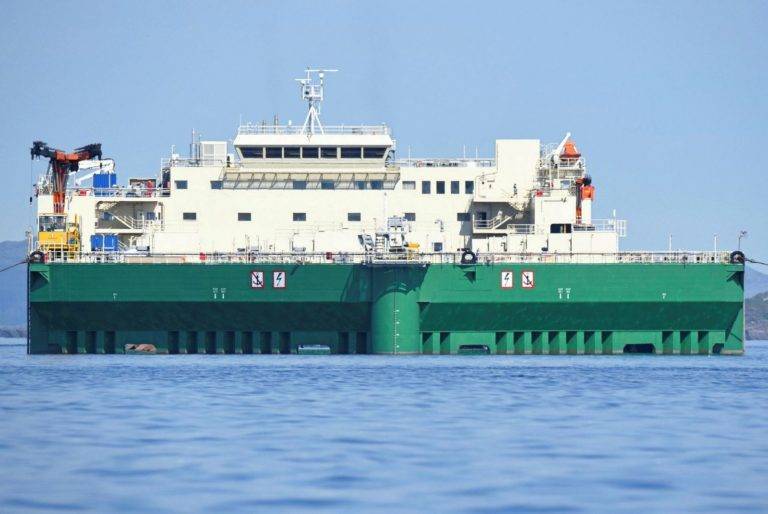 Article
Join Bladet Vesterålen and Nordlaks on a tour of Havfarm I ("Jostein Albert"), where Techano have delived two Rail Mounted Service Units (RMSU) including four
Read More »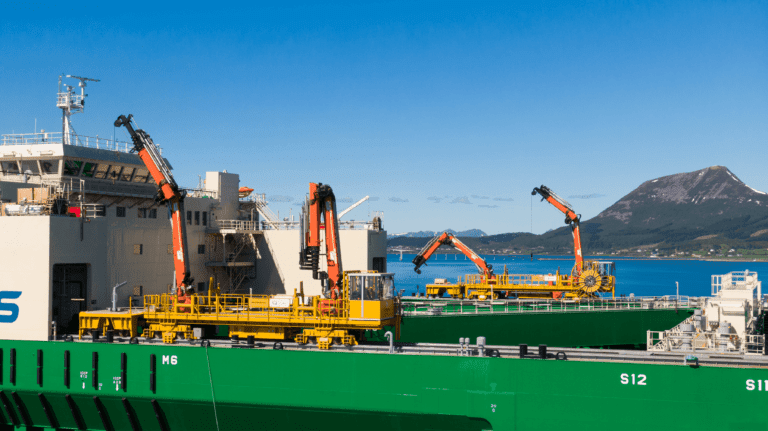 Article
«Nordlaksbanen» kaller Techano det skinnegående kransystemet på Havfarmen. Ingeniørselskapet har med suksess stilt seg om fra olje til havvind, havbruk og nå fiskeri.
Read More »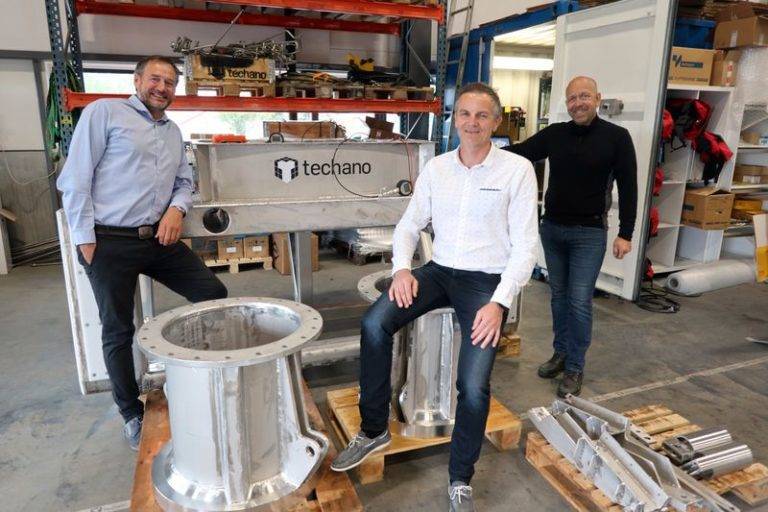 Article
Techano is today featured in the newspaper Fædrelandsvennen, in an article concerning our move from offshore oil and gas to aquaculture, offshore wind and fishery.
Read More »
Some of the latest updates from Techano
"I wanted nothing else than to make the object as perfect as possible."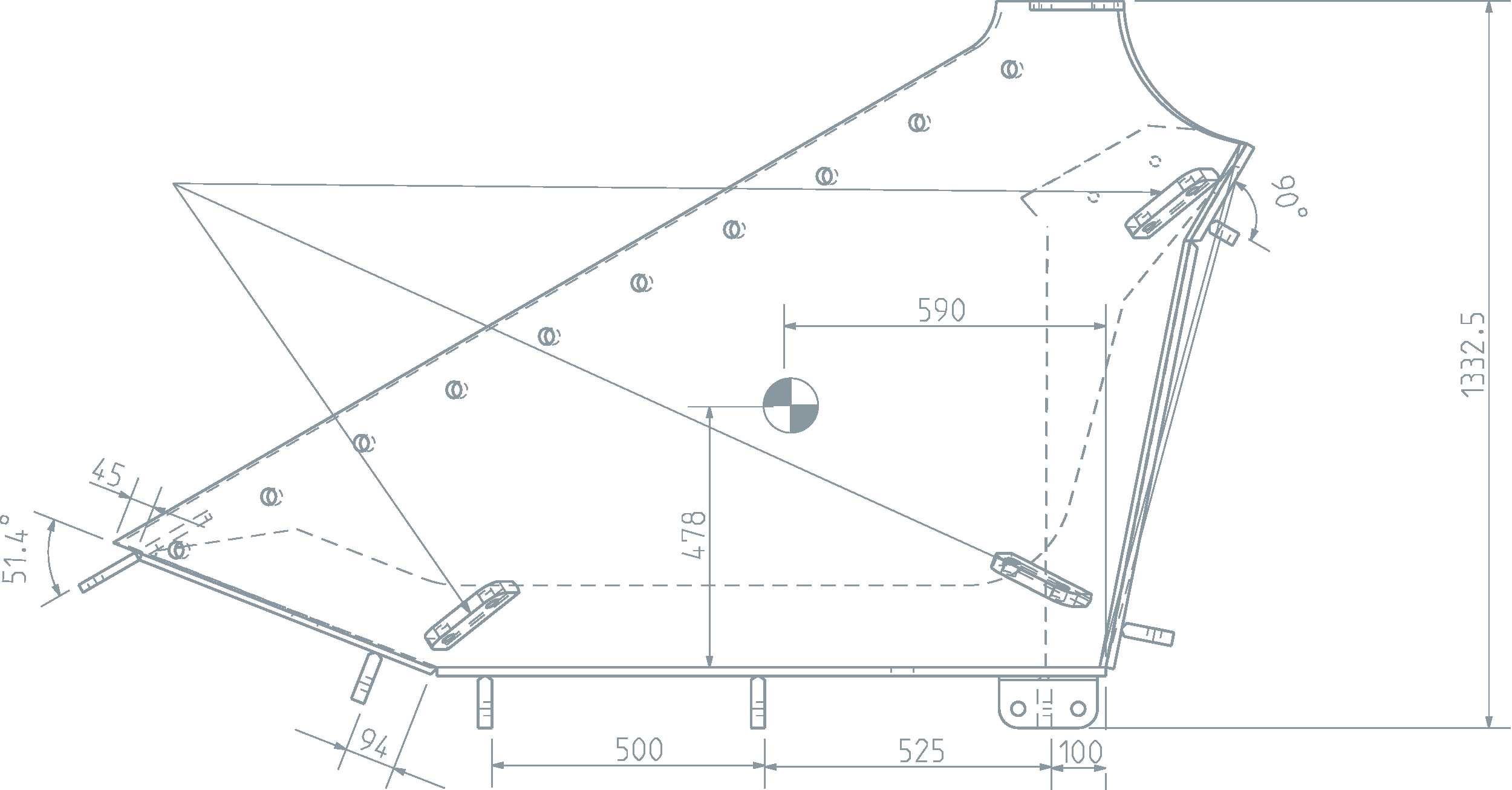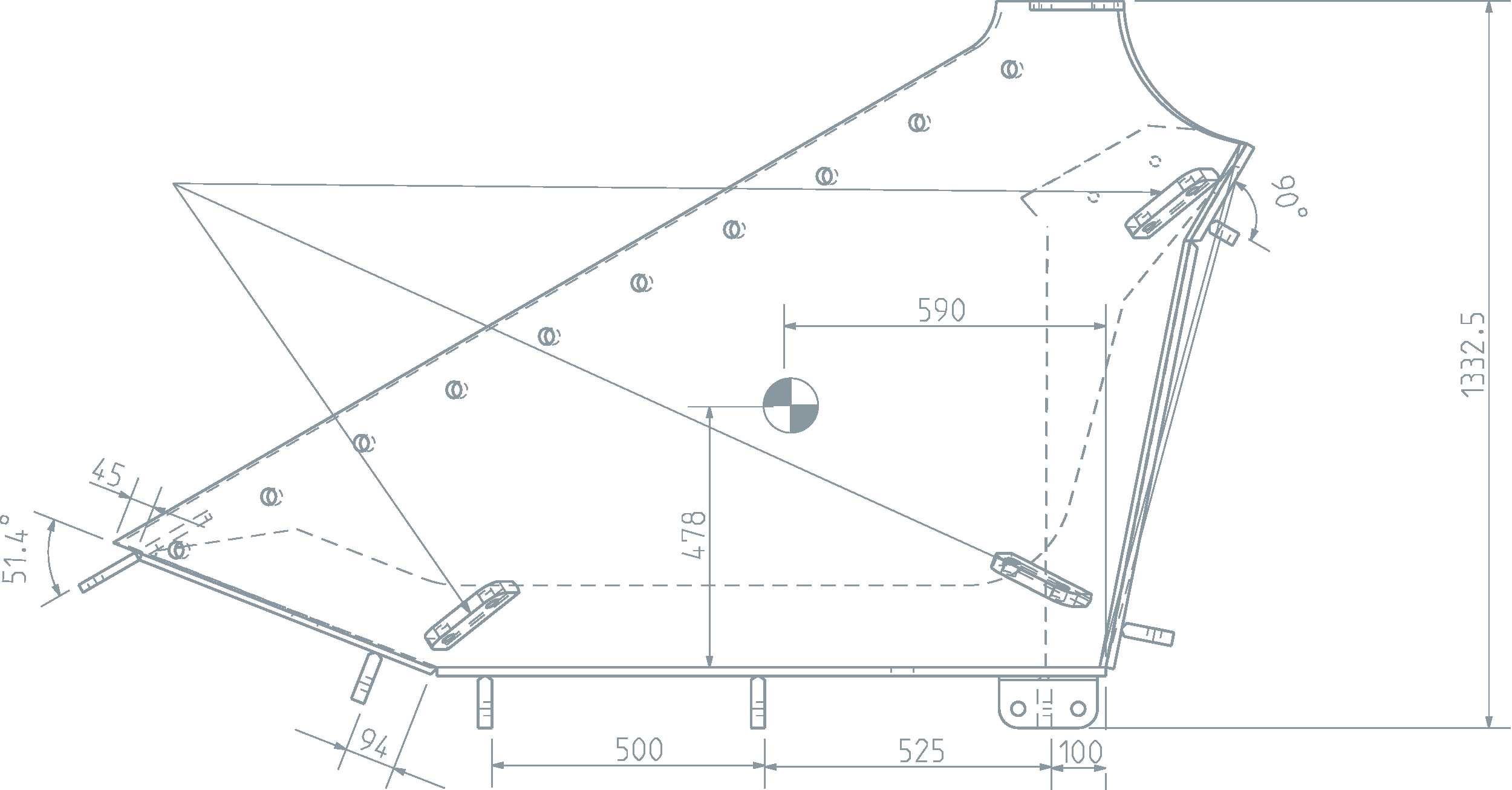 Enter your e-mail below to sign up to Techanos mailing-list. We will not share your address with anyone else, and promise to not send you more than a few e-mails a month at the most.

Based in KRISTIANSAND, Norway