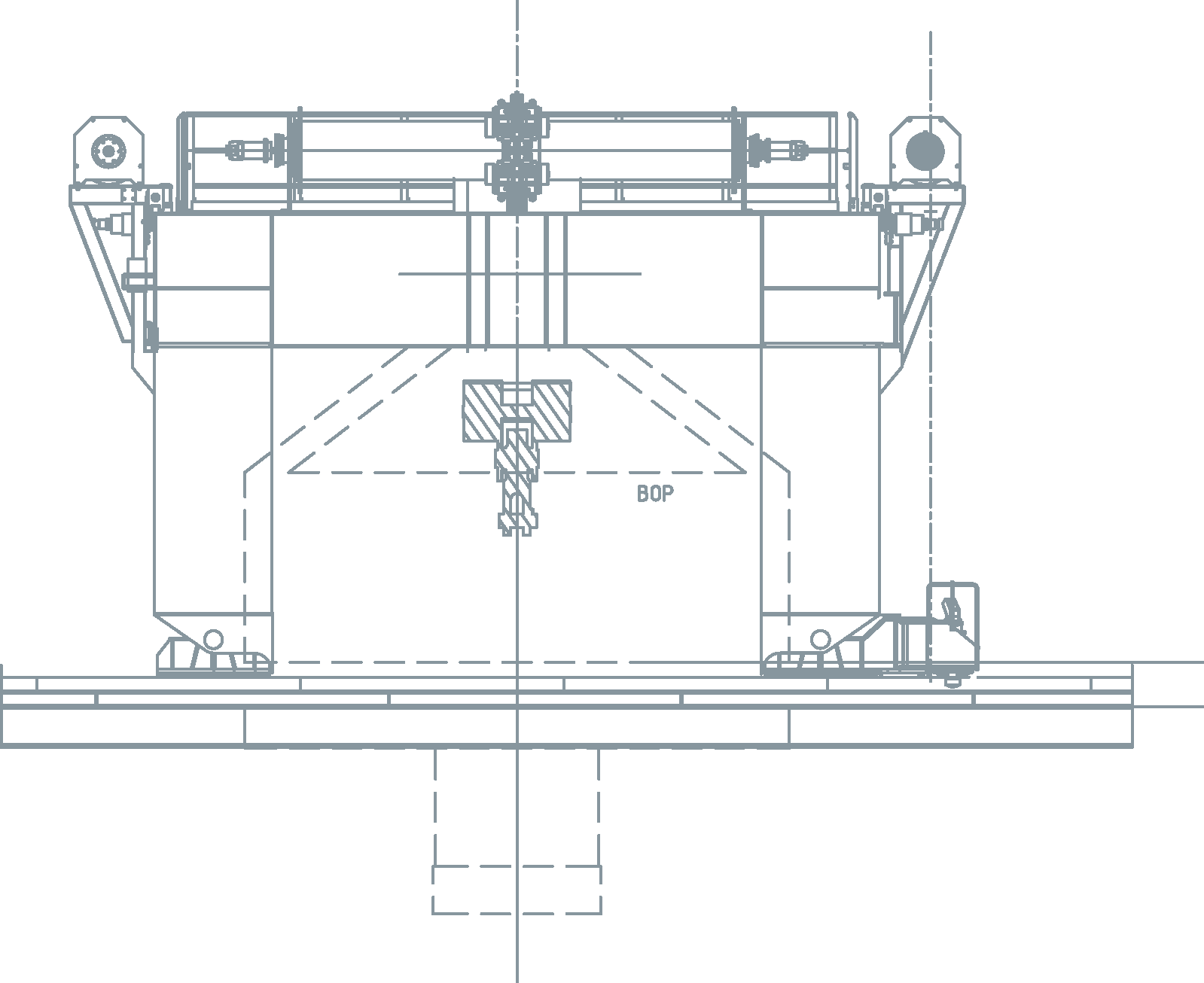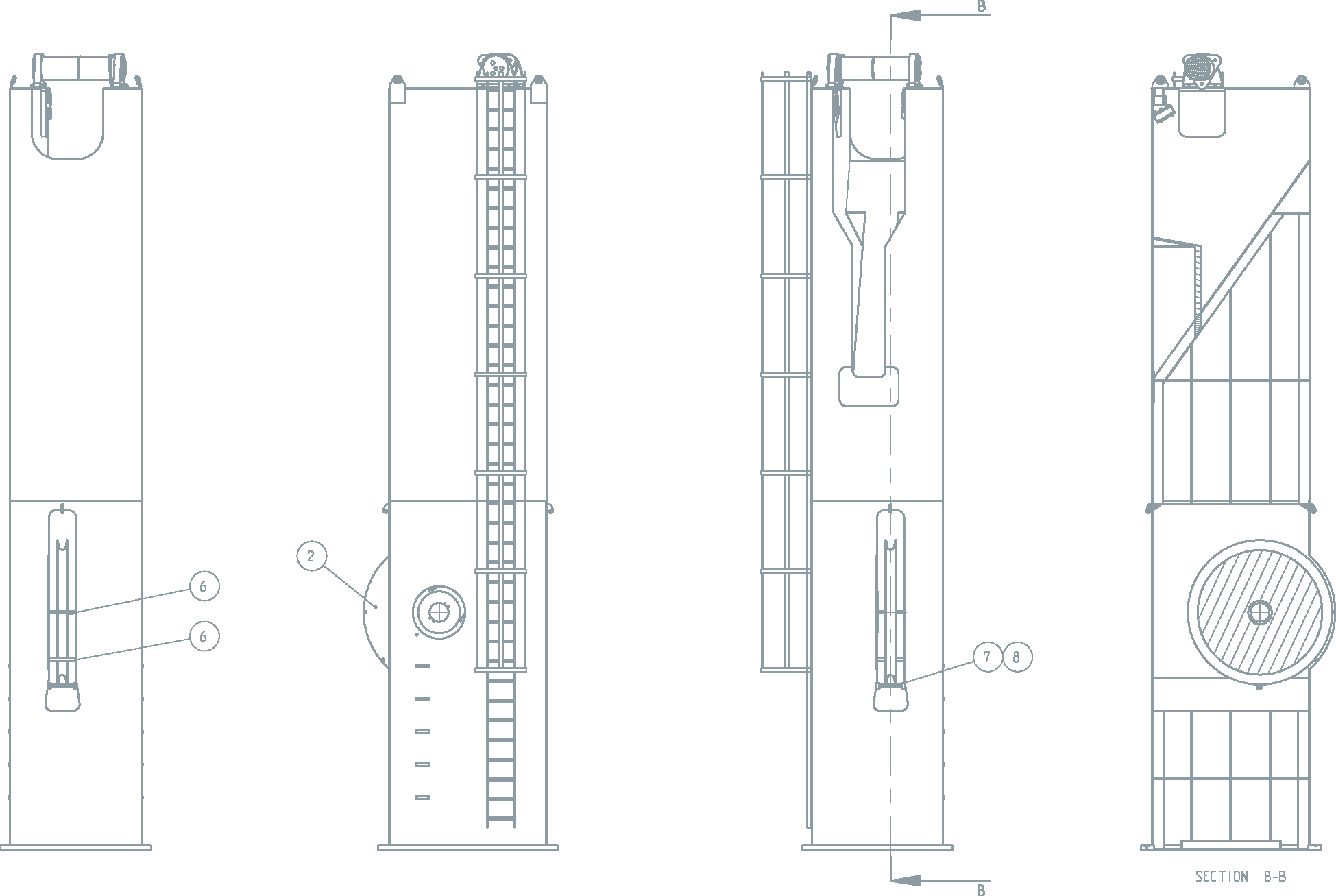 We are specialised in advanced load handling equipment for offshore, subsea, marine and aquaculture, with highly skilled engineers within all main disciplines. We can offer customized products to meet specific requirements, delivered according to recognized standards and with certification when needed. From design and structural calculations to project management, production, installation and service – we can offer everything in-house.
Want to talk to one of our designers?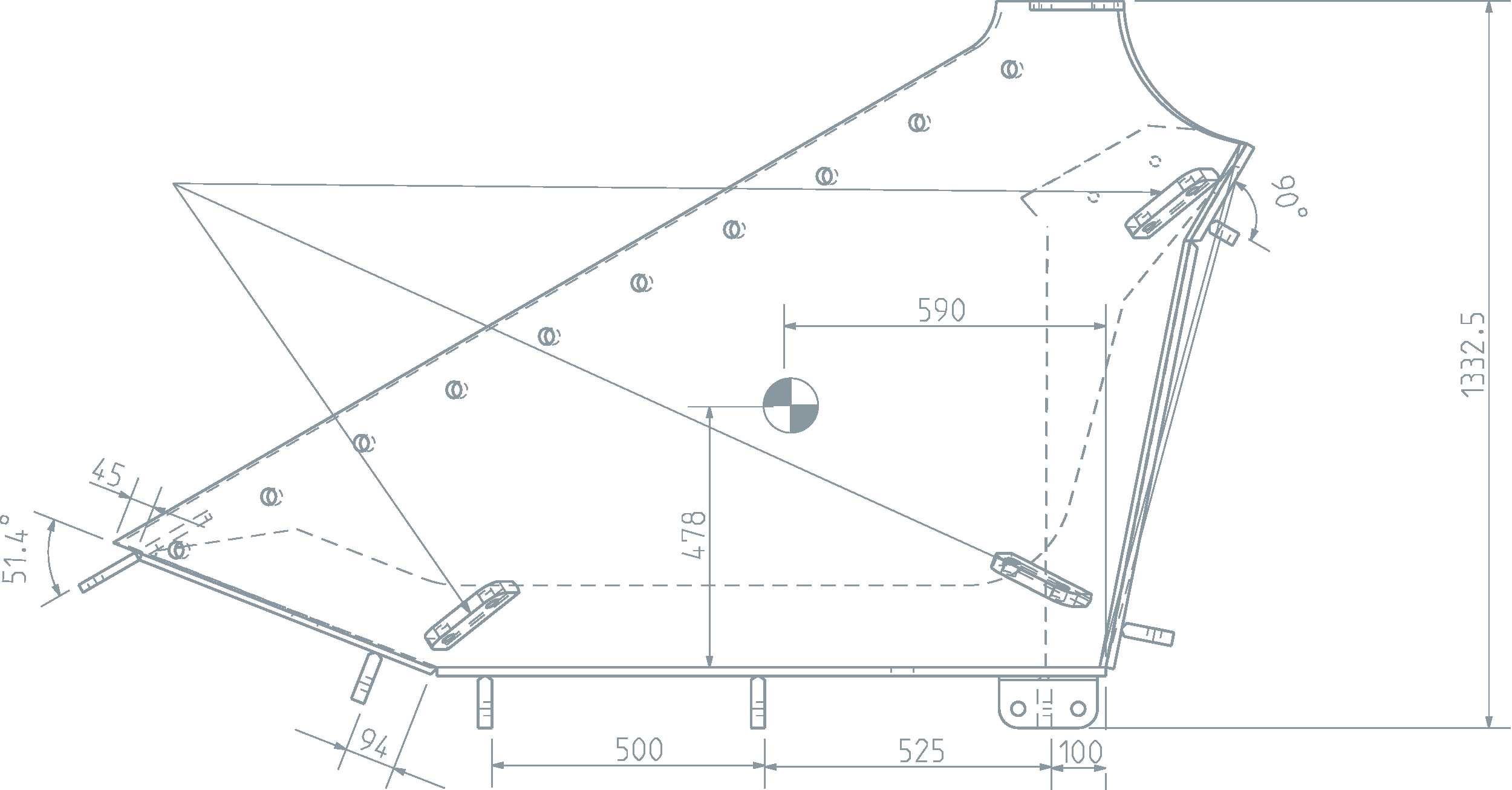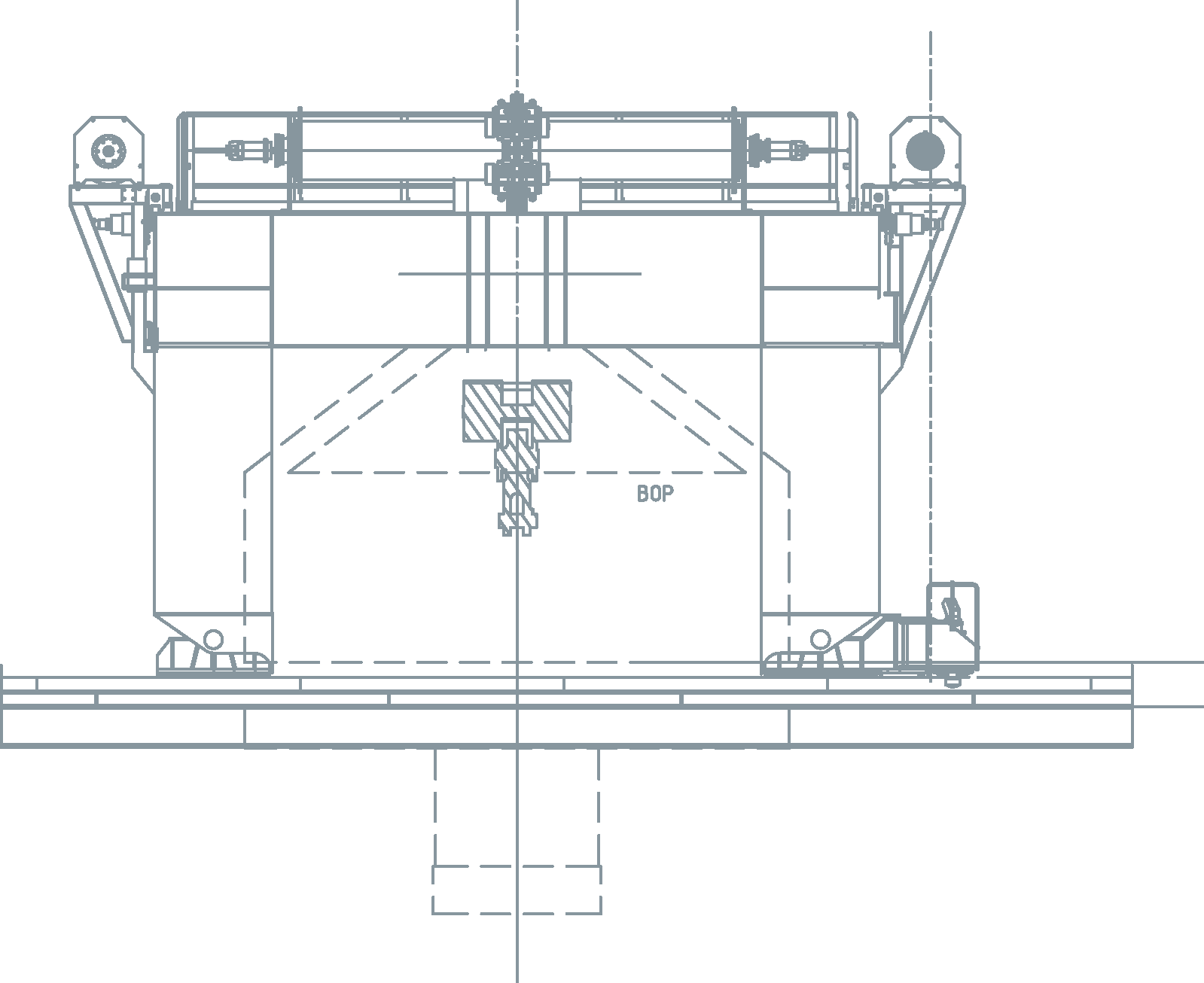 Our service department can offer installation, commissioning, maintenance, service and repair work on both Techano equipment and a vast selection of other products, including cranes, winches, drilling equipment. Contact our service department for more information on what assistance we can provide.
Looking for service or spares?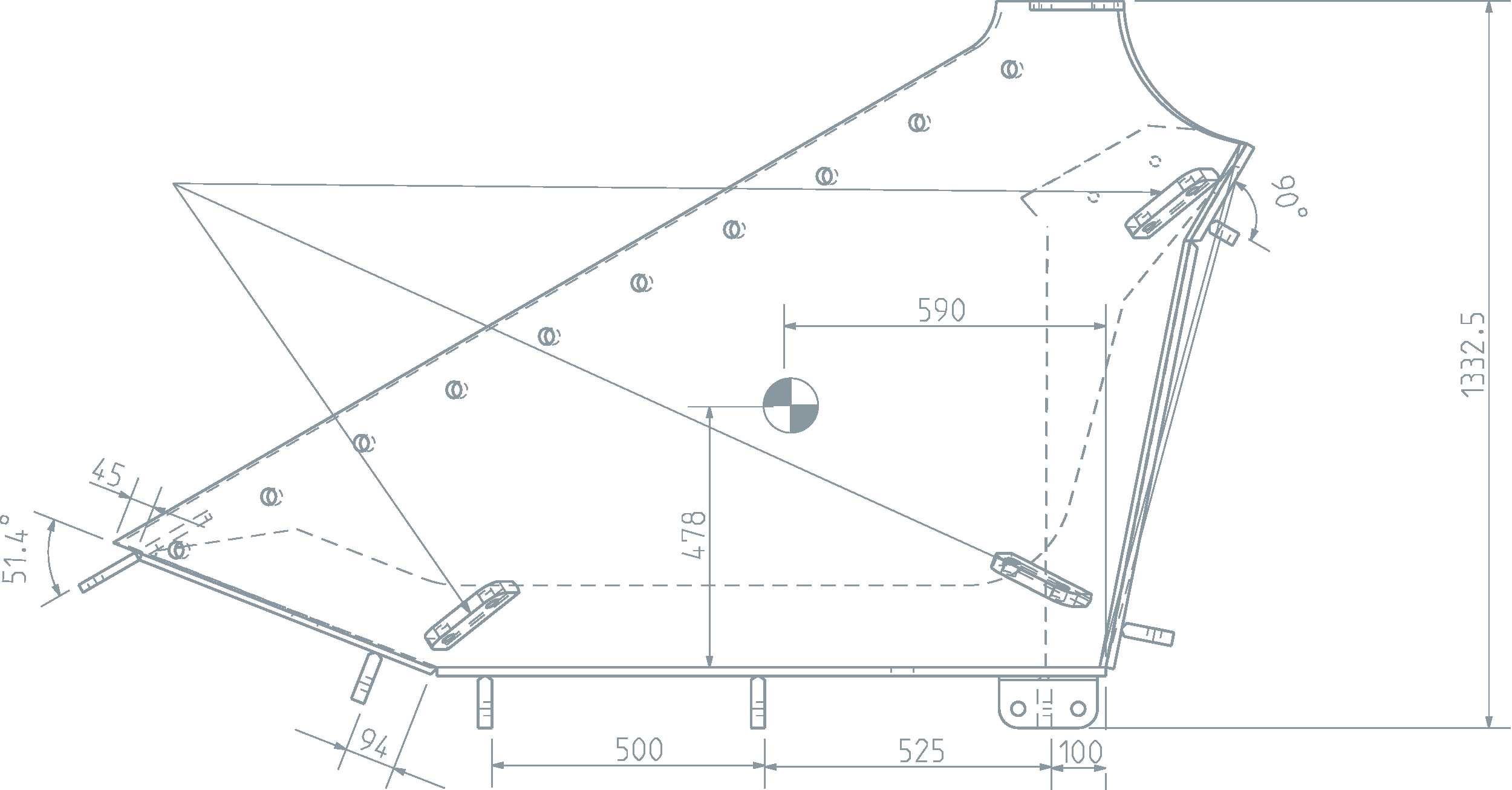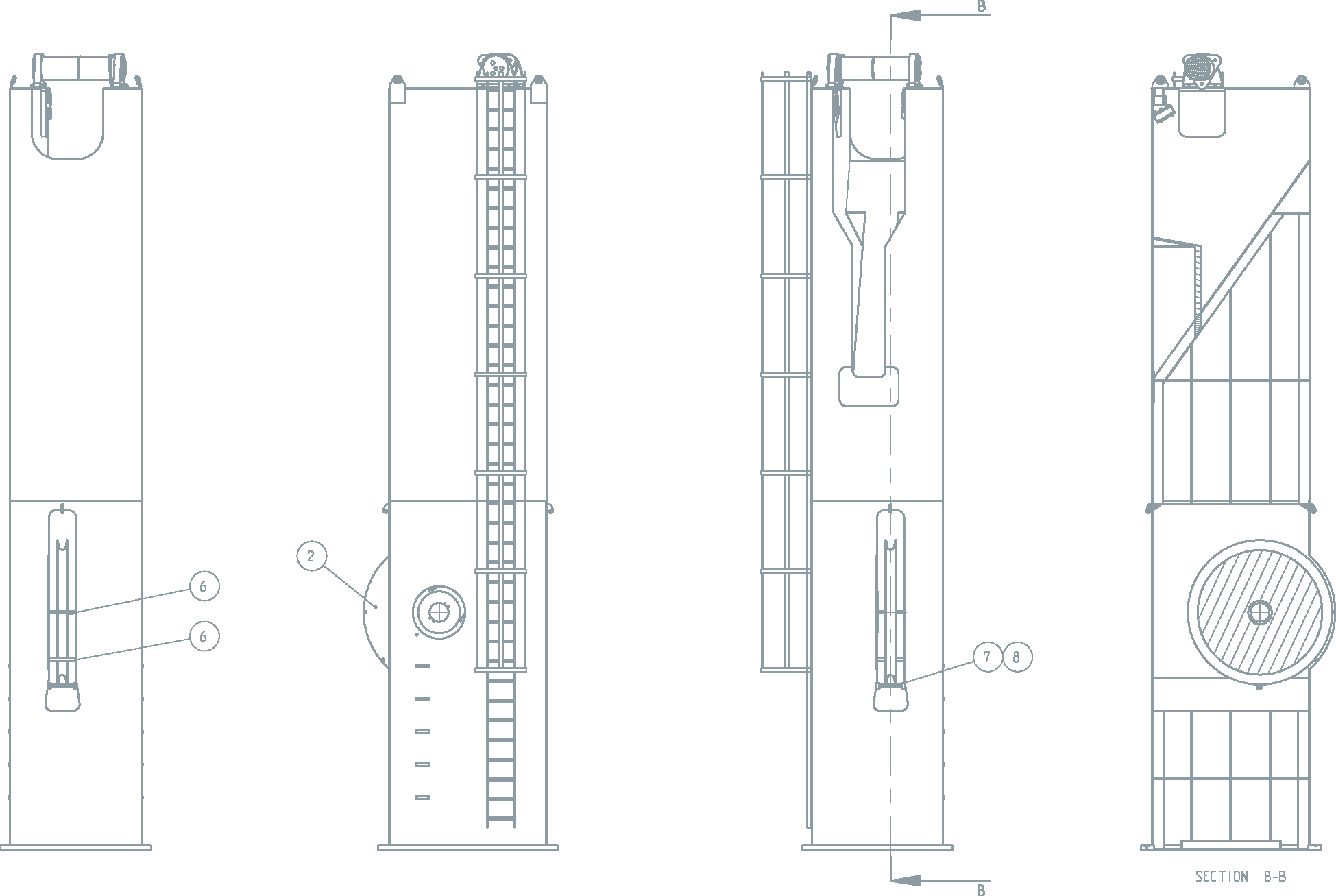 With our large supplier network, we can supply spare parts for a large selection of equipment, including, but not limited to, cranes and winches. We are exclusive partners of Guerra marine cranes, and are happy to assist if you are in need of replacement parts for equipment from different suppliers. In addition, we are always ready to help if you are in the need for parts for your Techano product.